HAPPY BIRTHDAY CANADA!
In honour of Canada turning 150 this July 1 I'm having a draw for this beautiful Sid Dickens (a Canadian Artist) tile. A limited edition tile to display in your home amongst the other collectible tiles you may have or it just may be the first tile to your collection.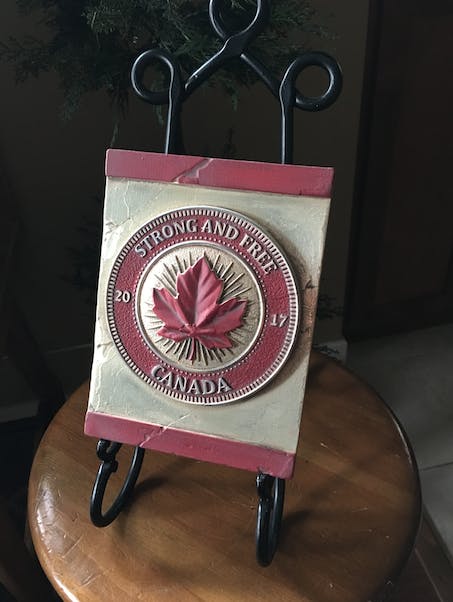 All you have to do is like my Facebook business page (click here) or if you have already – then just "like" a post that is on my page and you will be added to the draw. It's that simple. Just my way of saying HAPPY 150th BIRTHDAY CANADA and showing a little appreciation to you my special clients.
Have fun celebrating Canada's upcoming special birthday!
*The draw will take place June 30th, 2017 .